Landscaping Services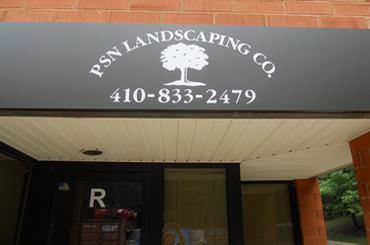 PSN provides a Full Service Landscape Maintenance Program which includes:
Site evaluation for future projects, PMI Pesticide Management Inspection to determine fertilization needs throughout the year, annual plant installation, tree trimming/pruning, seasonal clean-ups, mowing, edging, weeding, bed preparation, and tree beds. We are very proud of the long term relationships with our multiple family residential community management companies. Our reference list is available upon request.
Contact Us
Landscape
We can address any issues you have with grading, aeration, fertilizing, seeding, hydro-seeding and sod. Fertilization through a third party vendor is available. Watering contracts can be included in your maintenance contract.
Azaleas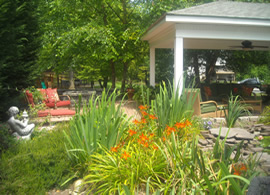 Pavilion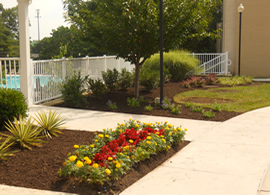 Apartment Complex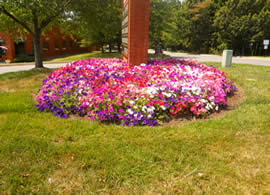 Building Complex
Hardscape
Specialize in Stamped/Color Concrete, Pavers (brick or stone) for a new driveway, walkway, porch/patio. Retaining Walls to truly enhance the beauty of your area.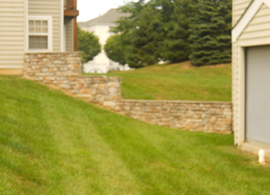 Retaining Walls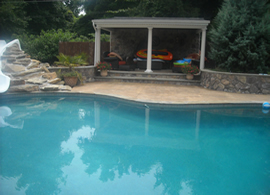 Pavers - Brick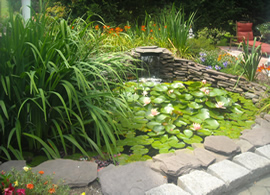 Ponds - Pavers - Stones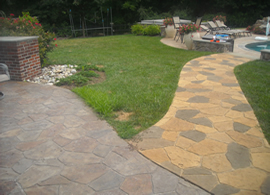 Stamped Concrete - Walkways
The Benefits of Landscaping
No matter whether it is a one-time service or a long term contract, we can customize it to fit your needs to ensure a beautiful relaxing environment for your enjoyment. PSN primarily provides services for commercial customers. We can help with the design and first-time installation for residential customers to.
Lawn Maintenance Program
Landscape Design & Installation
Mowing, edging, weeding, mulching
Tree & Shrub Pruning
Seasonal Planting - Trees,bushes
Spring/Fall Clean-up
Fertilization
Watering Contracts
Ponds & Irrigation
Drainage & Erosion Solutions
Pavers - Brick or Stone
Retaining Walls
Outdoor Structures
Firepitss